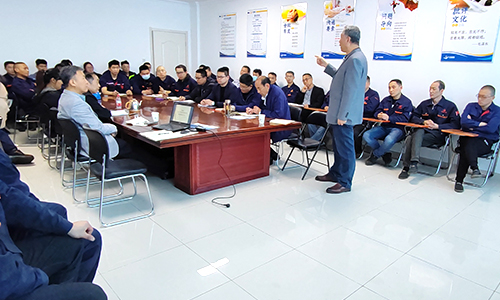 Shandong Dyehome Intelligent Equipment Co., Ltd. held the "2023 DYEHOME Group - Quality Problem Report Summary Meeting" On 5th, May,2023, DYEHOME Group Sales,engineer and factory works in the summing-up meeting.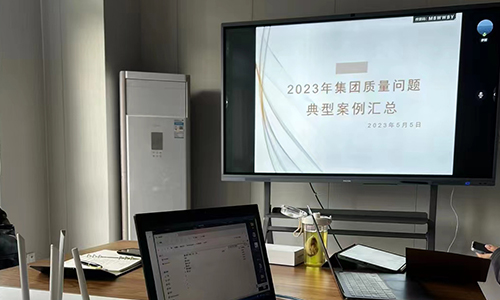 Quality problem is related to all aspects, related to every customer, this meeting has summarized the quality problems in 2023, how to take emergency measures after problems, and how to solve problems after problems, so as to reduce and prevent the occurrence of similar things.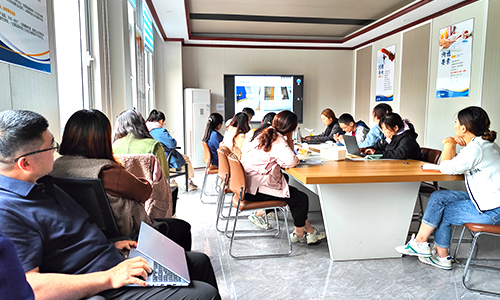 After continuous improvement, DYEHOME Intelligent company will surely bring satisfactory packaging equipment and system solutions to our customers.
Thank you for your all customers support, we accept a variety of voices, continuous optimization, committed to intelligent packaging industry, automatic, unmanned production, save time and labor .