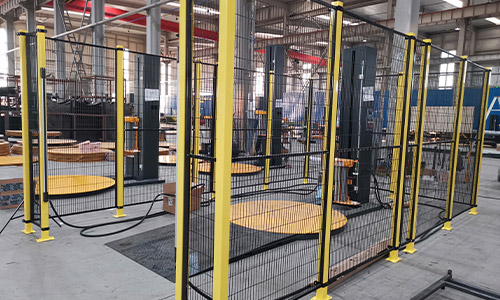 Happy New Year
Thanks a lot for your strong support to Dyehome in the past year in which there were some inadequacies in our work. Small mistakes and delayed delivery may have brought you a lot of inconvenience. Thank you very much for your tolerance here.
The happy news is that Dyehome still achieved good results in 2022. As the Chinese New Year approaches . My colleagues in factory are even busier, containers and vehicles with stretch wrapping machines shipping to domestic and abroad continuously.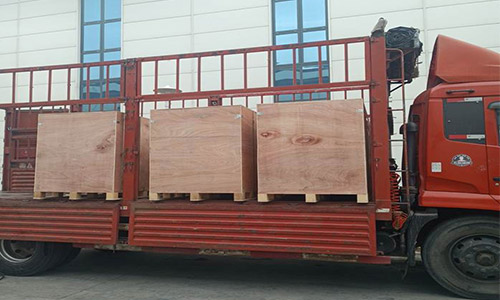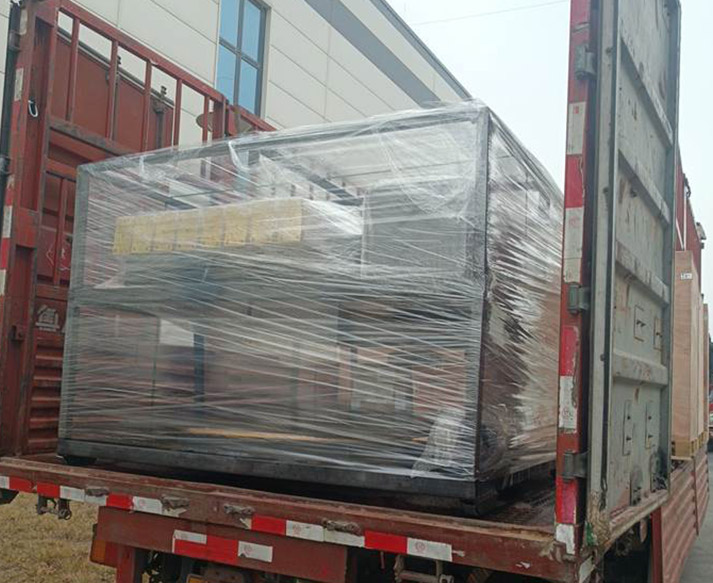 Pallet wrapping machine ZTP1650F-L to Kuwait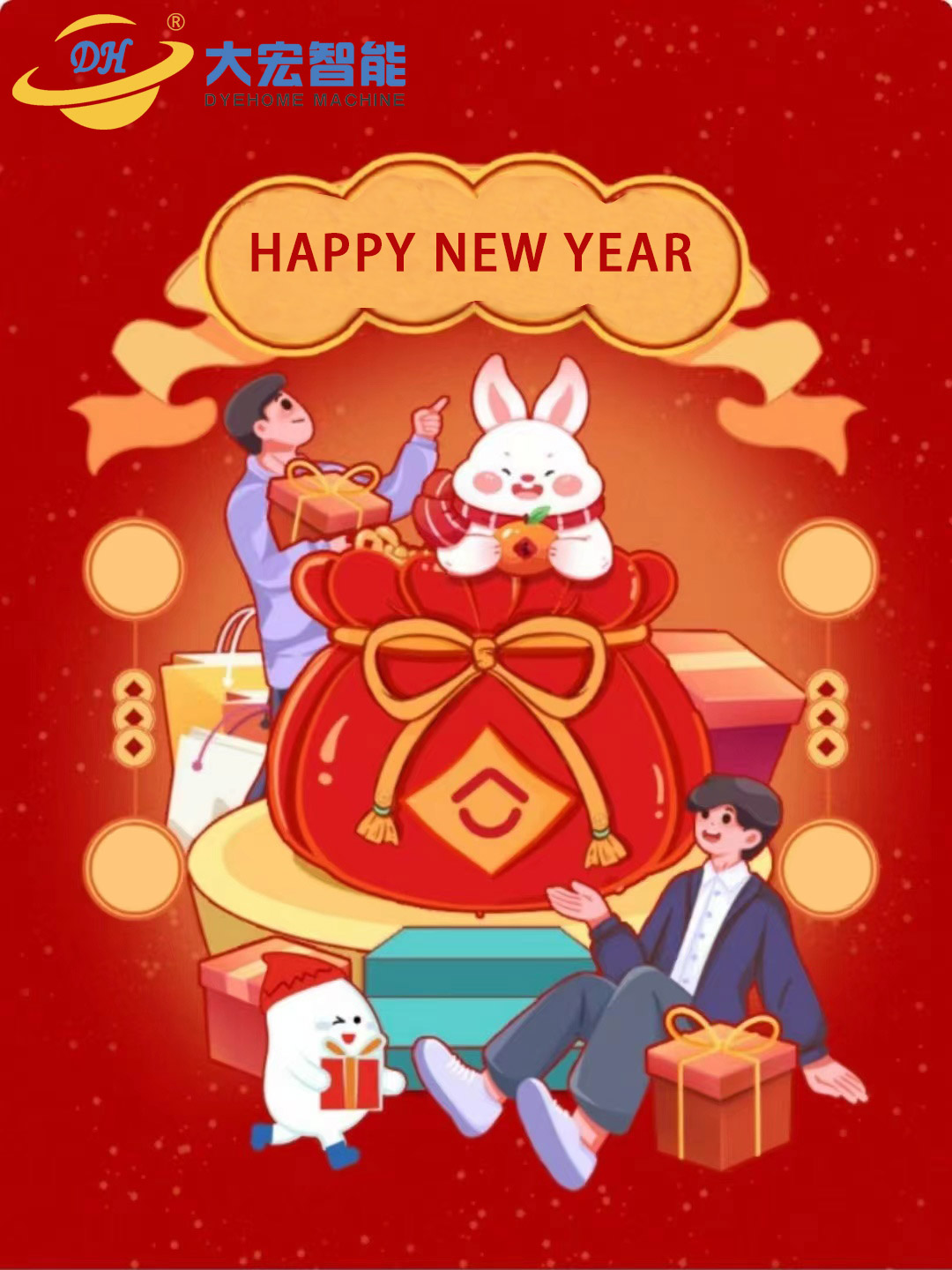 DYEHOME 2023 Spring Festival holiday arrangement,
Office:January 15th to January 29th
Factory: January 21th to January 27th
We will resume production soon after the Spring Festival and welcome your order.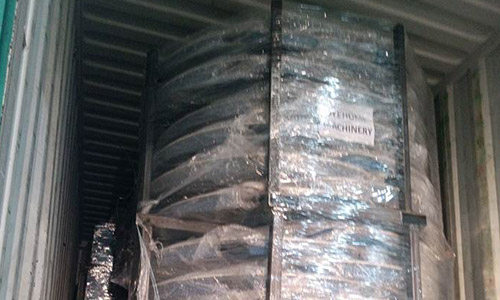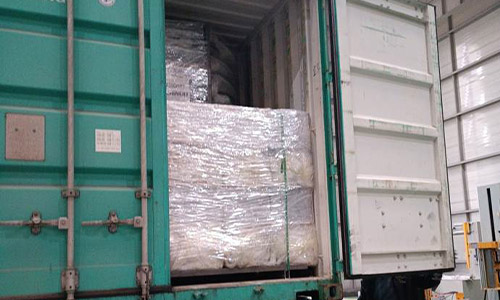 24 sets TP1500F-L pallet wrapping machine shipping to Korea.
At present, the Chinese government has relaxed the entry and exit control policy, and the epidemic situation in China is stable.
We sincerely welcome friends and customers from all over the world to visit Dahong for investigation, purchase and order.